Is your sunscreen protecting you from both UVA & UVB Rays?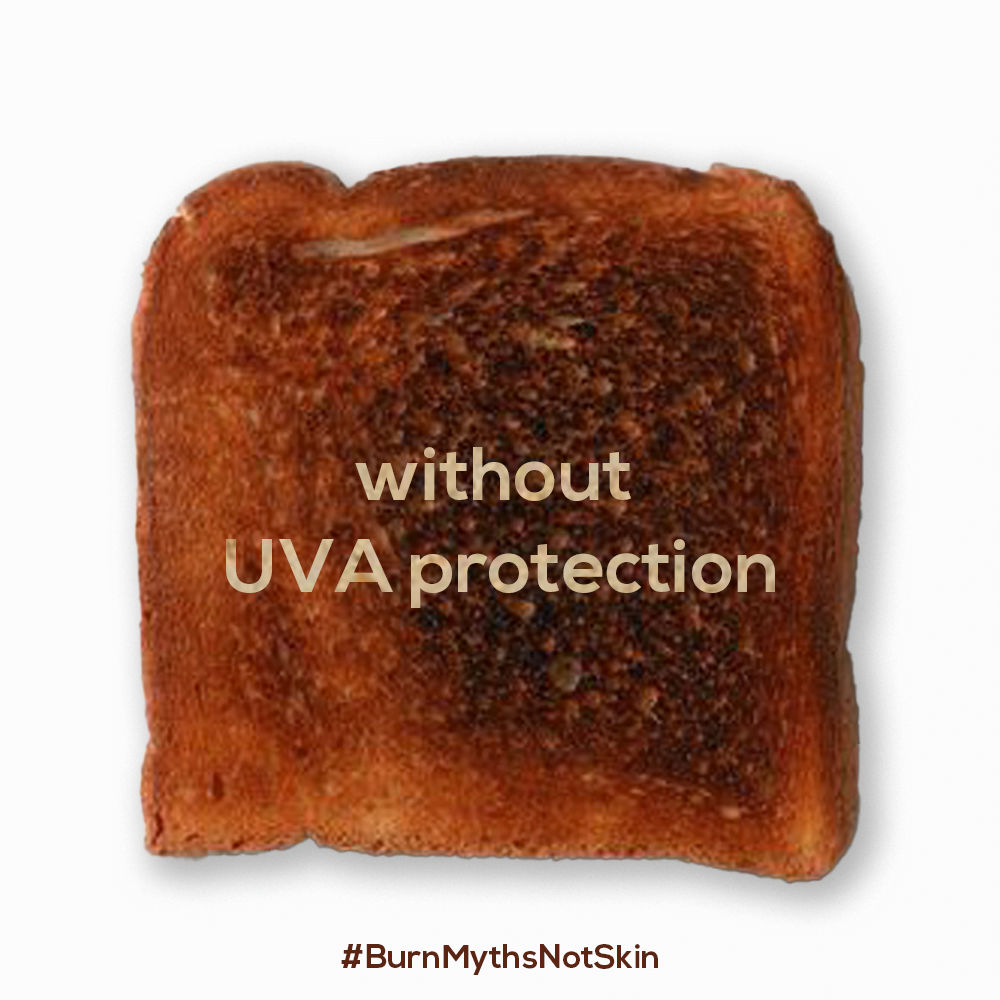 A Futuristic Sunscreen Tip for best results: Use a Sunscreen that gives you UVA and UVB Protection.
Choose Smart to Look Smarter.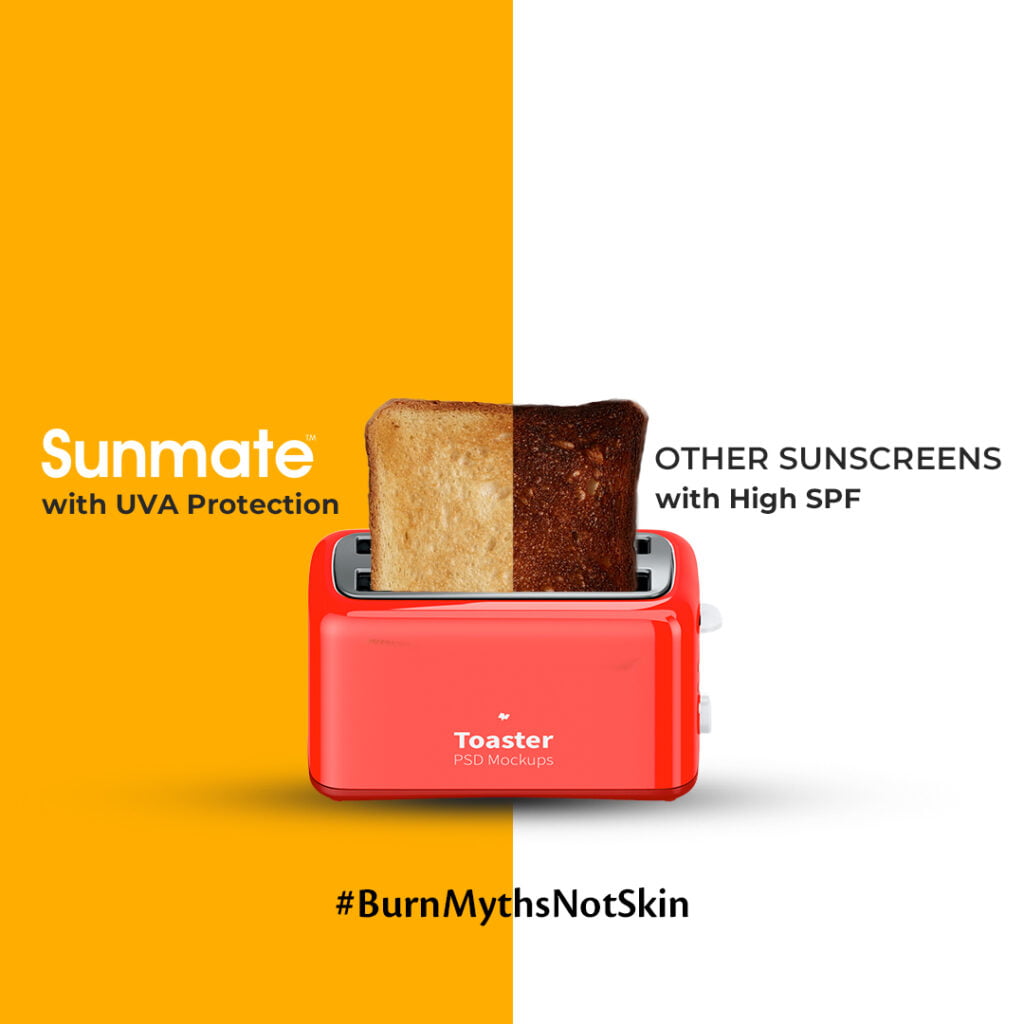 Bless Your Skin with the 3 Distinctive Medals every reputed Sunscreen has- Boots 5 Star, PA+++, Optimum UVA Protection.
Your True Mate Accomplishes all Your Expectations!